Collegewood Place Apartments
Collegewood Place Apartments located in Spokane, WA. We provide cute one bedroom apartments just 2 blocks from the Gonzaga University campus.
The office for this community is located at:
925 E Sharpsburg Ave.
Spokane, WA 99208
COZY & CONVENIENT LIVING

We offer 548 sq. ft one-bedroom apartments and 768 sq. ft two-bedroom apartments within walking distance of the Gonzaga University campus.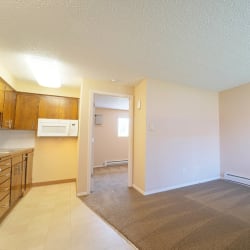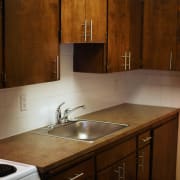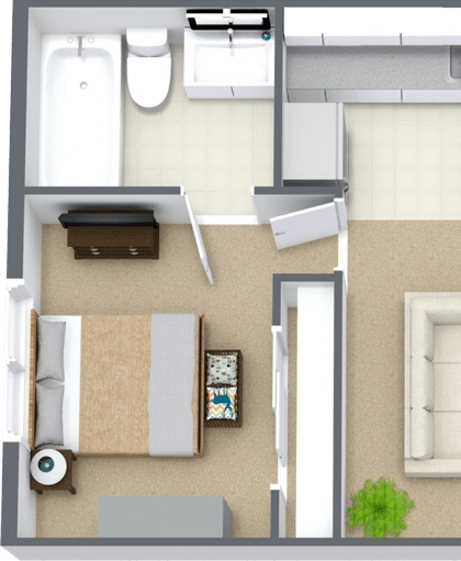 DISCOVER COLLEGEWOOD PLACE APARTMENTS
Located in the heart of the Logan Neighborhood, Collegewood Place Apartments is within walking distance of Gonzaga University and other great attractions.